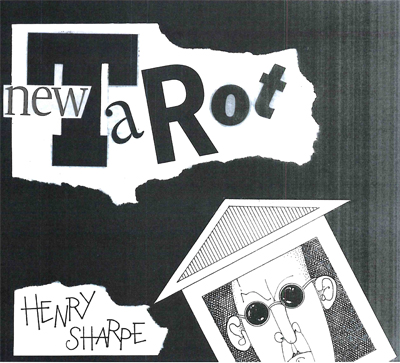 Some previous highlights:

The Bulgarian edition of Jack Harte's In the wake of the Bagger, first published by Scotus, was shortlisted for the Krastan Dyankov Award for books translated into Bulgarian. Harte attended the award ceremony in Sofia on 2 December, the night after the book had been launched in the Irish Embassy.

Congratulations to Vergil Nemchev, another Scotus author, who was shortlisted for the Contemporary Bulgarian Writers Award of the Elizabeth Kostova Foundation.

The International Press Institute based in Vienna nominated Seraglio 55 by Georgy Pryakhin, published in English by Scotus, for the International Human Rights Book Award presented at a public ceremony in the Vienna City Hall on 18 May, 2010. This was in recognition of Pryakhin's contribution to press freedom by dismantling Communist Party control of the media in the USSR under Gorbachev. Ironic to see this book nominated alongside Anna Politkovskaya's A Russian Diary and Wild Swans by Jung Chang when its publication in Ireland was undermined by a campaign of hate and lies. Ah well!

Scotus Press author, Toma Markov, has been awarded the prestigious Gold Medal of the European Academy of Poetry.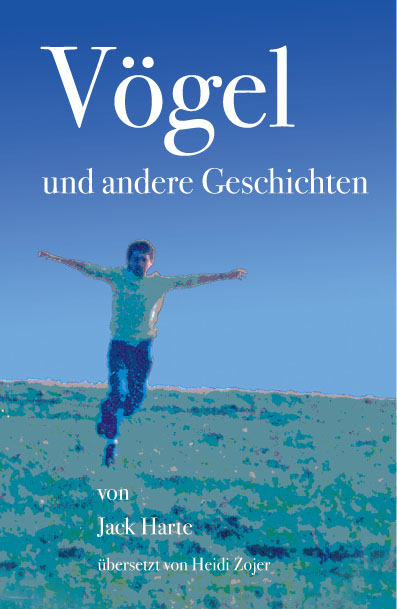 Vögel und andere Geschichten
Birds and other Tails by Jack Harte in German translation.

We are delighted to issue this collection of stories, first published by Dedalus Press in 1996, as an ebook for Kindle. Translated by Heidi Zojer, who was born in Austria and has lectured in German and Literary Translation Studies at UCD Dublin since 2002.

Read more here.